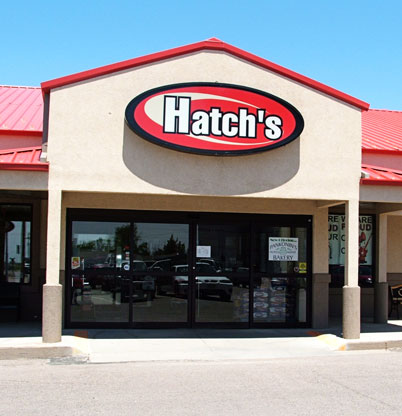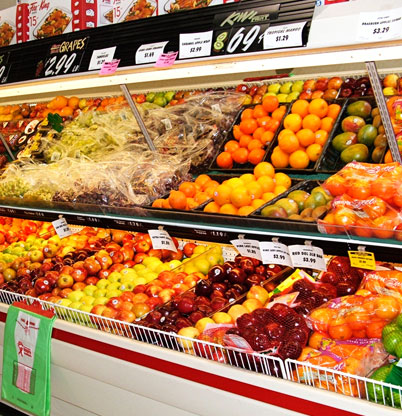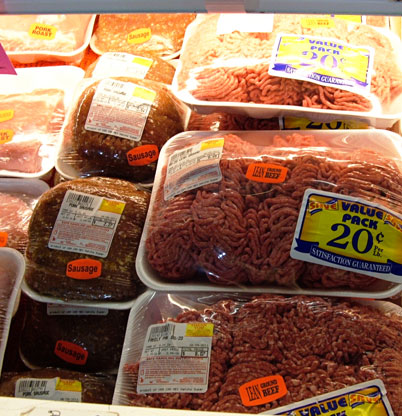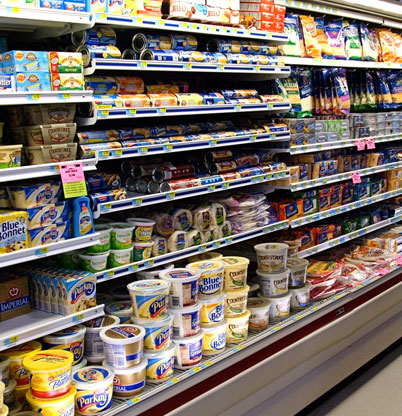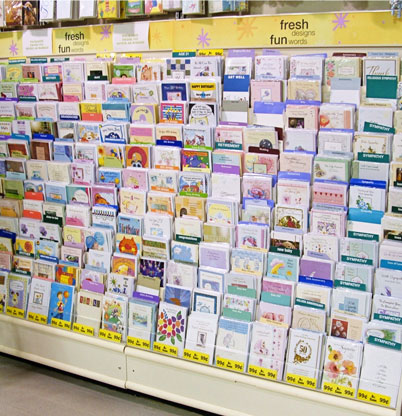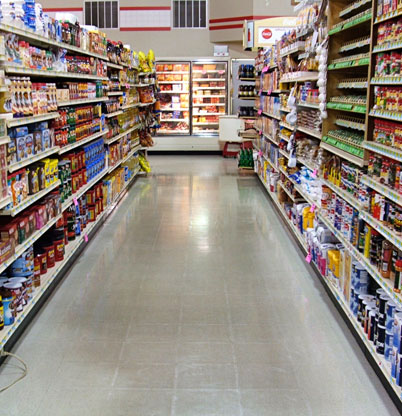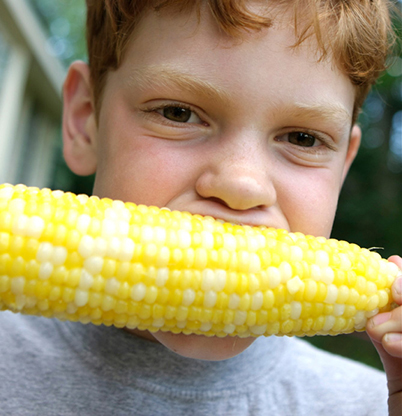 Welcome to Hatch's!
Locally owned and operated since 1946. Serving the Perkins County community for 66 years!
Fresh Produce
An apple a day keeps the doctor away and they taste great!
Fresh Dairy
Great for all your baking needs!
Send a Card to Say Hello!
We have greeting cards for all occasions!
We Take Pride In A Clean Store!
We have extra wide aisles that allow for easy shopping.
What's In Season?
Sweet sweet corn! Try roasting some on the grill today for a delicious taste of summer!